WHY SUPPORT PUBLIC CAMPUS MINISTRY?
Michigan Conference Public Campus Ministries exists to prepare public campuses for the imminent return of Christ.  It accomplishes this through a Bible-based revival movement in which every student is a missionary.
The General Conference of Seventh-day Adventists estimates that more than 80% of our Adventist young people are attending non-Adventist colleges and universities.  By the time these students graduate these institutions of higher learning, only 50% will remain in the church.
Michigan is the only conference in the North American Division that has a Public Campus Ministry Department.  It was launched in 1998 and has grown to be one of the most respected resources of Public Campus Ministry in the Adventist Church today.
Click
Click the Give Now button.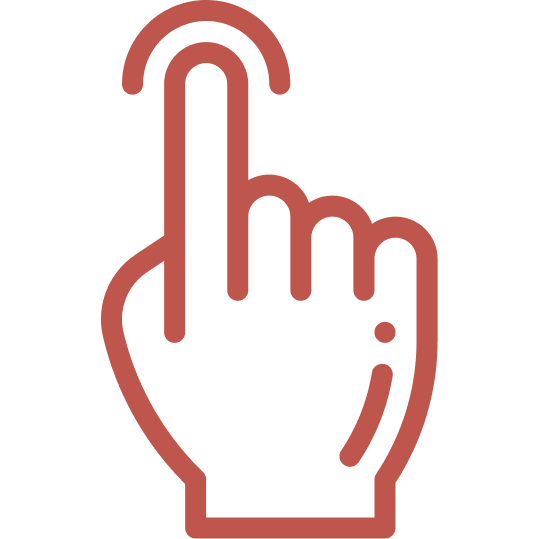 Find
You will be redirected to AdventistGiving.org. Find CAMPUS Partners under Local Church.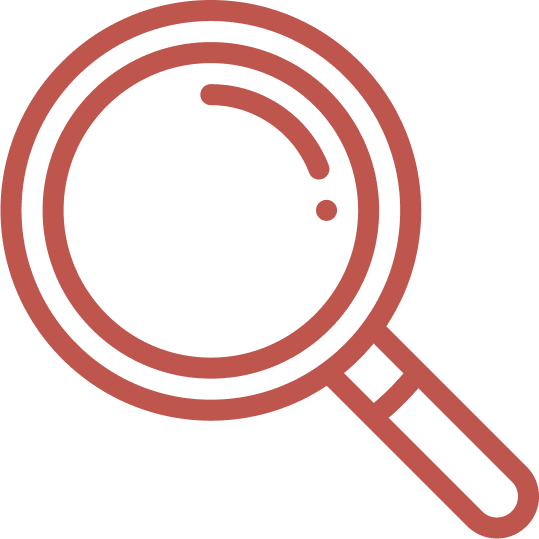 Give
Enter the amount of your gift. Then finish the process.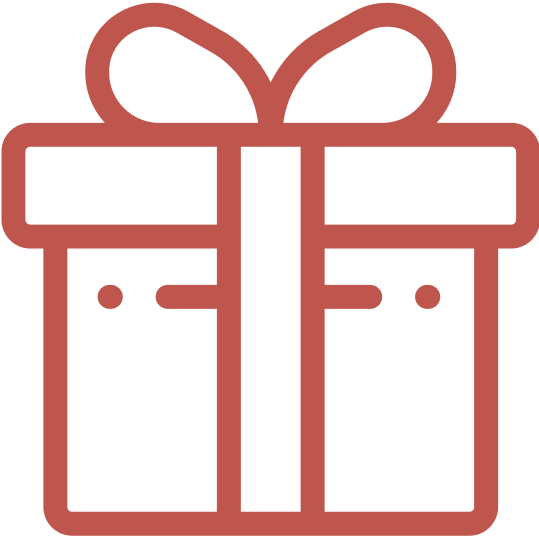 GIVE TO CAMPUS
As a donor, you are a vital part of CAMPUS' success, whether  $10.00 or $10,000.00 your financial support is greatly appreciated. Start giving to CAMPUS Partners by clicking the link below. 

BECOME A PARTNER
Partners contribute significantly to our operating costs by giving $1,000 or more each year. Click the button to download and complete the form to make monthly donations and email to us.
PUBLIC CAMPUS MINISTRY AT A GLANCE
The Public Campus Ministry Department builds and oversees the work of public campus ministry in several ways: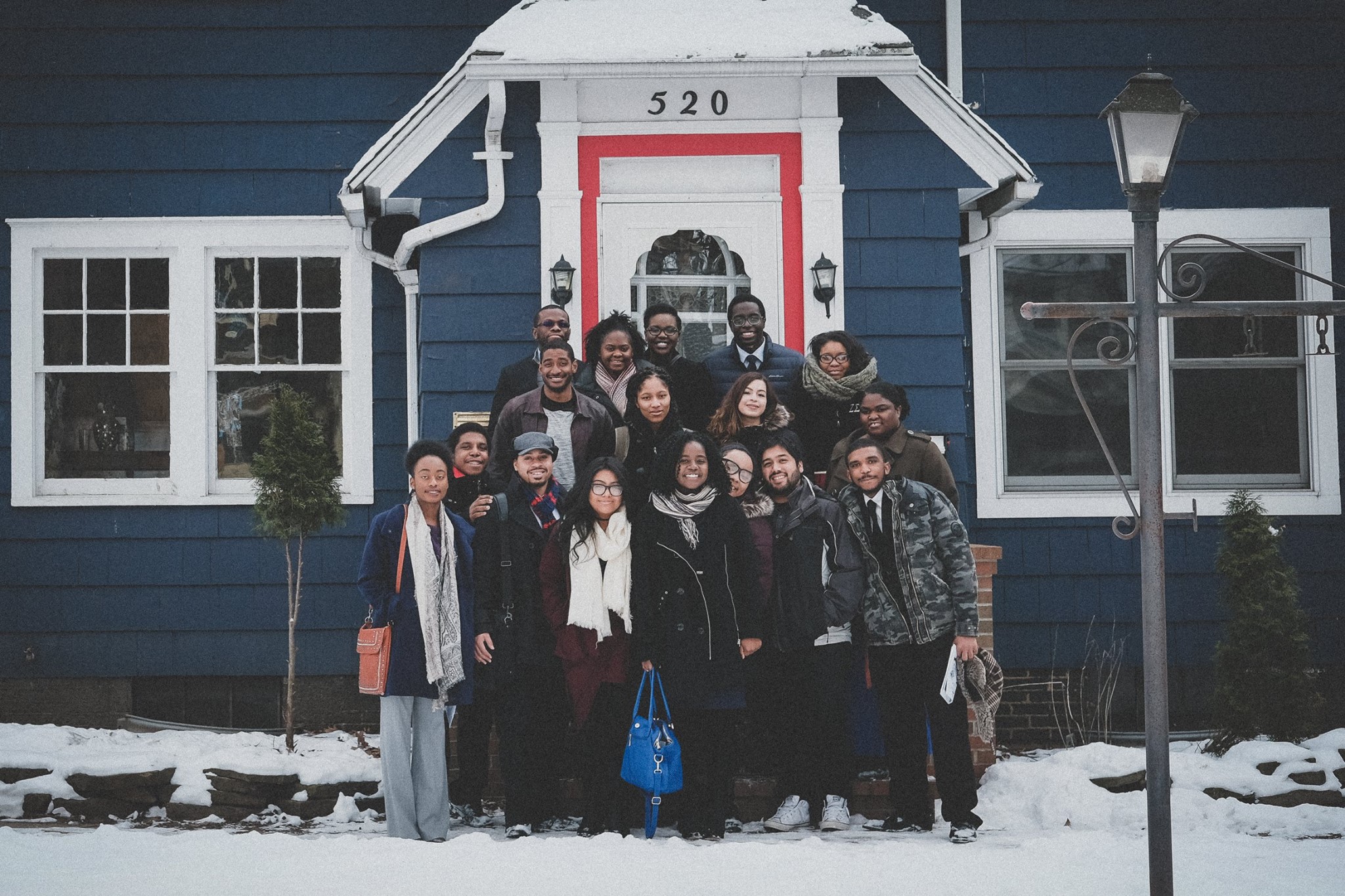 SUPPORTS STUDENTS
Providing a support system for Adventist students studying on non-Adventist universities by:
Helping the students address and navigate Sabbath observance and other issues
Building their faith through credible Bible studies and resources that defend the Adventist faith in Scripture
Providing pastoral care and mentorship as students experience academic and social college life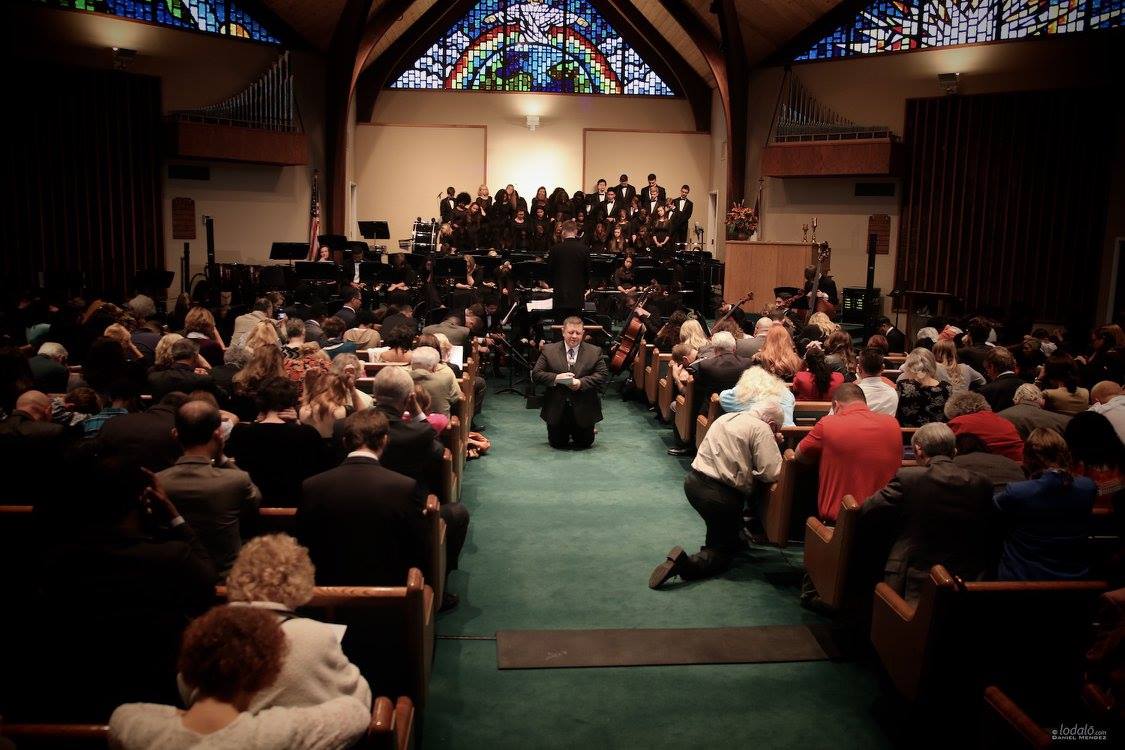 ESTABLISH UCHURCHES
Establishing University Churches (or Uchurches), which are:
Churches that see as reaching the public campus as one of their primary ministry responsibilities
Churches that integrate public campus ministry into the ministry of the local church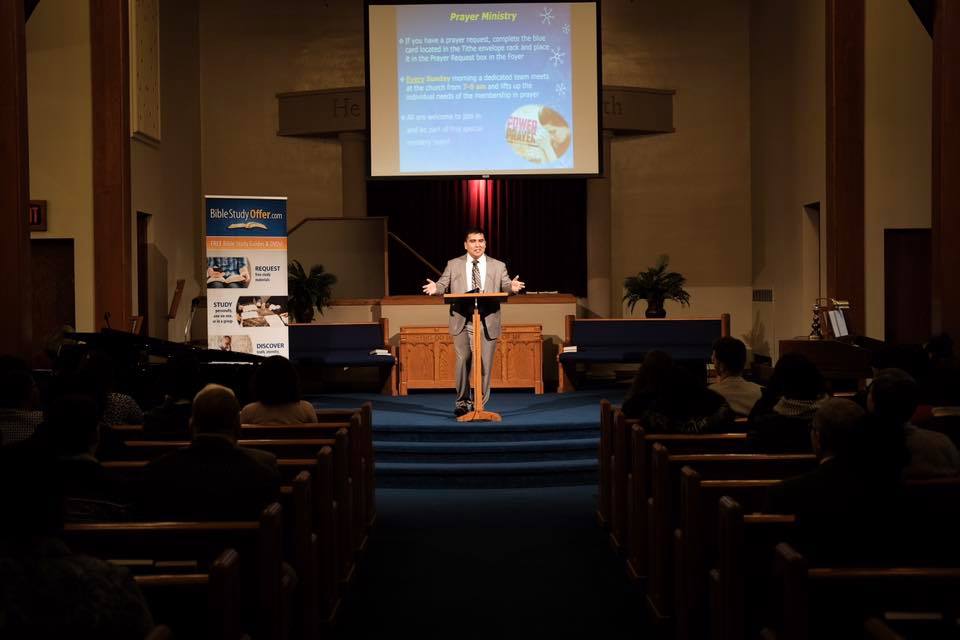 PARTNER WITH PASTORS
Partnering with pastors on or near university towns in Michigan by:
Providing training and resources to assist them in their ministry on campus and to public university students
Establishing a Fellowship of Adventist Public Campus Ministers
Partnering with them in evangelism and soul-winning on public campuses in Michigan