DONATE TO CAMPUS
The Center for Adventist Ministry to Public University Students exist to inspire and encourage a missionary spirit in the lives of our young people. As a donor you are a vital part of CAMPUS' success, whether its $10.00 or $10,000.00 your financial support is greatly appreciated. Start giving to CAMPUS Partners by clicking the link below.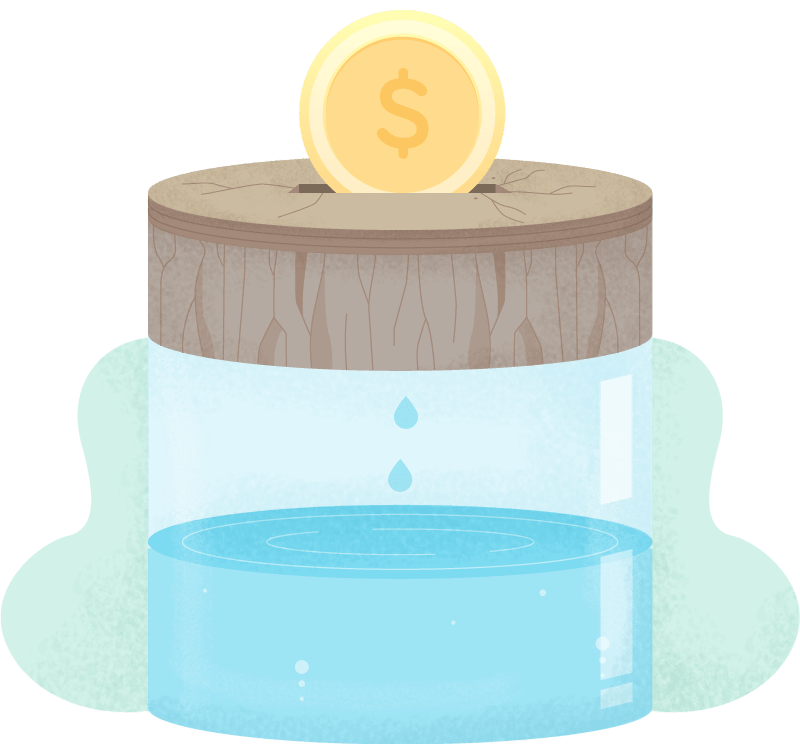 POPULAR GIVING OPTIONS
CAMPUS has many areas that could use your support, here is a list of our most popular ways to support the mission. Even if you feel like what you are giving is a drop in the bucket. Remember that every drop counts!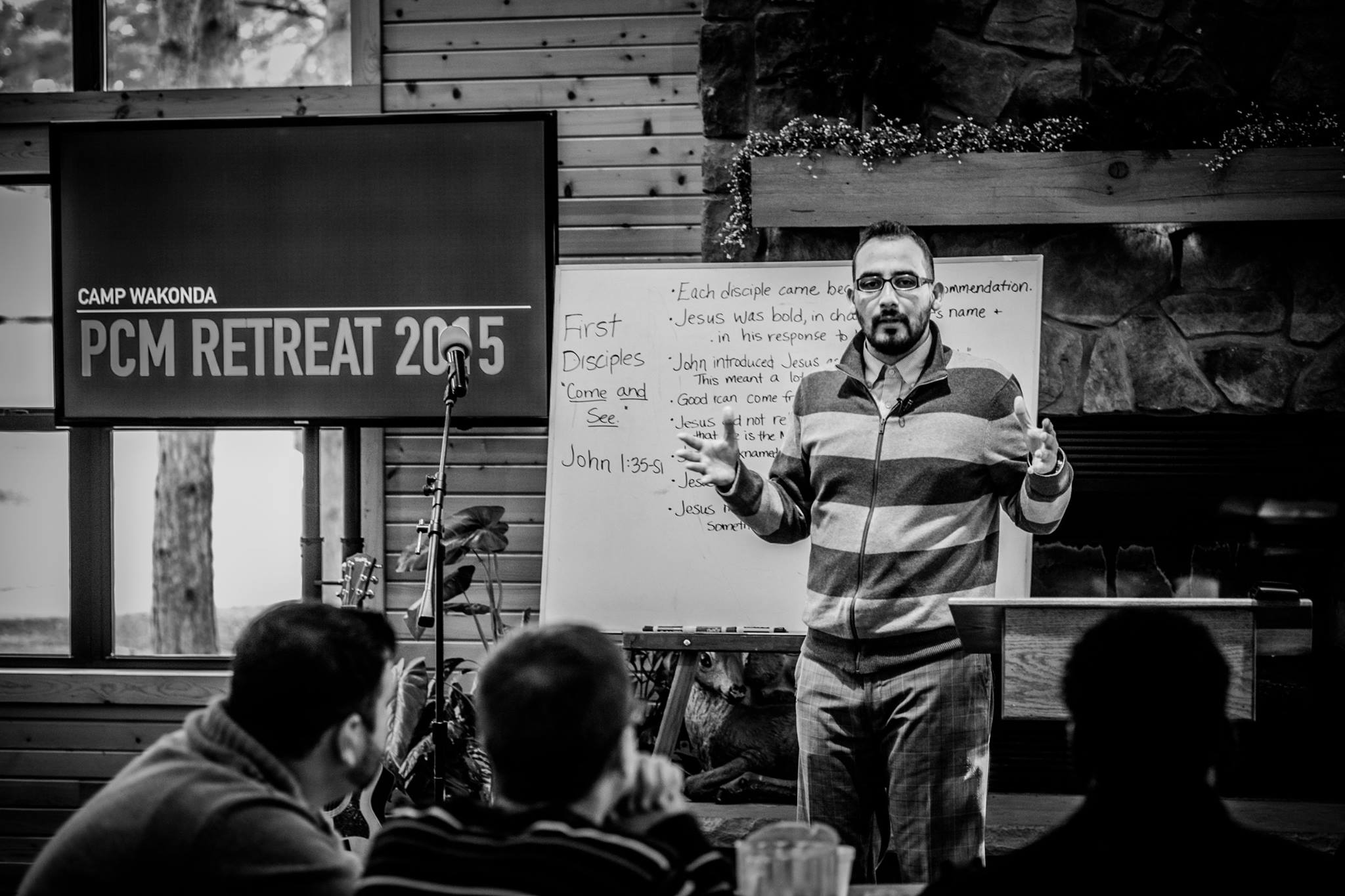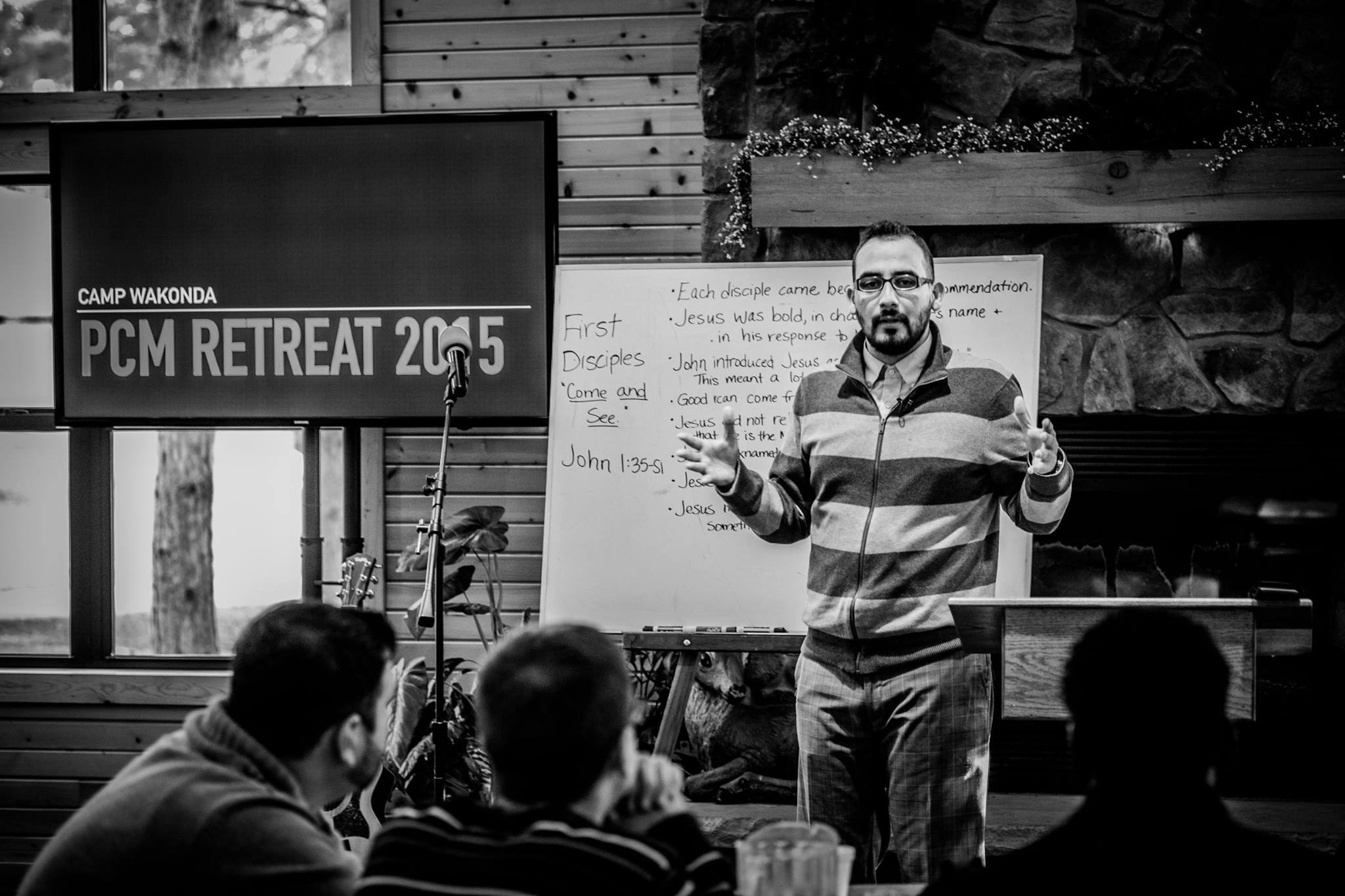 CAMPUS PARTNERSHIP
CAMPUS is very thankful to God for all of its supporters and ministry partners. Over the years our partners have kept ministry on public universities alive across Michigan. Thank you for believing in this ministry.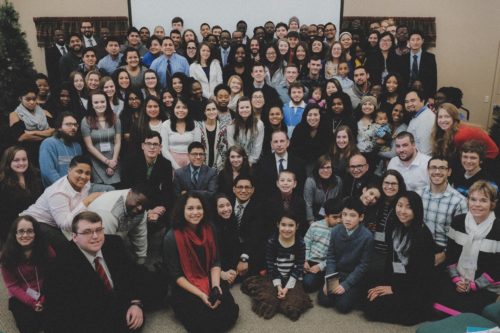 SPONSOR A MISSIONARY
Sponsoring a missionary is a great way to get involved in the work that is currently taking place on our public university campuses. When you sponsor a Missionary, you make a major difference in the lives of students. Please send us a quick message so we can know who to thank.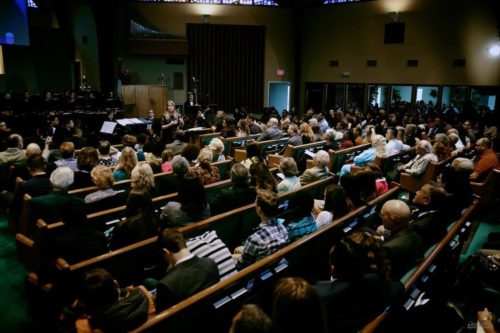 CAMPUS ACH DONATION
Most public universities have an average of 50,000 students and above in attendance each year. At CAMPUS we view it a great honor to reach this mission field. Your donation will prove beneficial. Please click on the following link and download the ACH form and mail it in to us.