OUR MISSION
 A Bible-based revival movement in which every student is a missionary.
OUR VISION 
To prepare secular university campuses for the imminent return of Christ. 
OUR METHOD 
Biblical simplicity; "Your success is in your simplicity. As soon as you depart from it, your power is gone." (2 T 608)
OUR PHILOSOPHY 
 Academic excellence combined with spiritual excellence.
THE CASE FOR PUBLIC CAMPUS MINISTRY
Despite the large number of Seventh-day Adventist youth that attend secular colleges, an urgency fit for such times fails to grasp many conferences, pastors, and churches. This urgency falls upon deaf ears not due to unwilling hearts (at least this writer hopes not) but often unawareness. In addition, some have even asked, "Why should I do secular campus ministry?"!  Mind you; this question is not raised by souls ignorant of Jesus' commission in the book of Matthew or His last words to His disciples in Acts 1.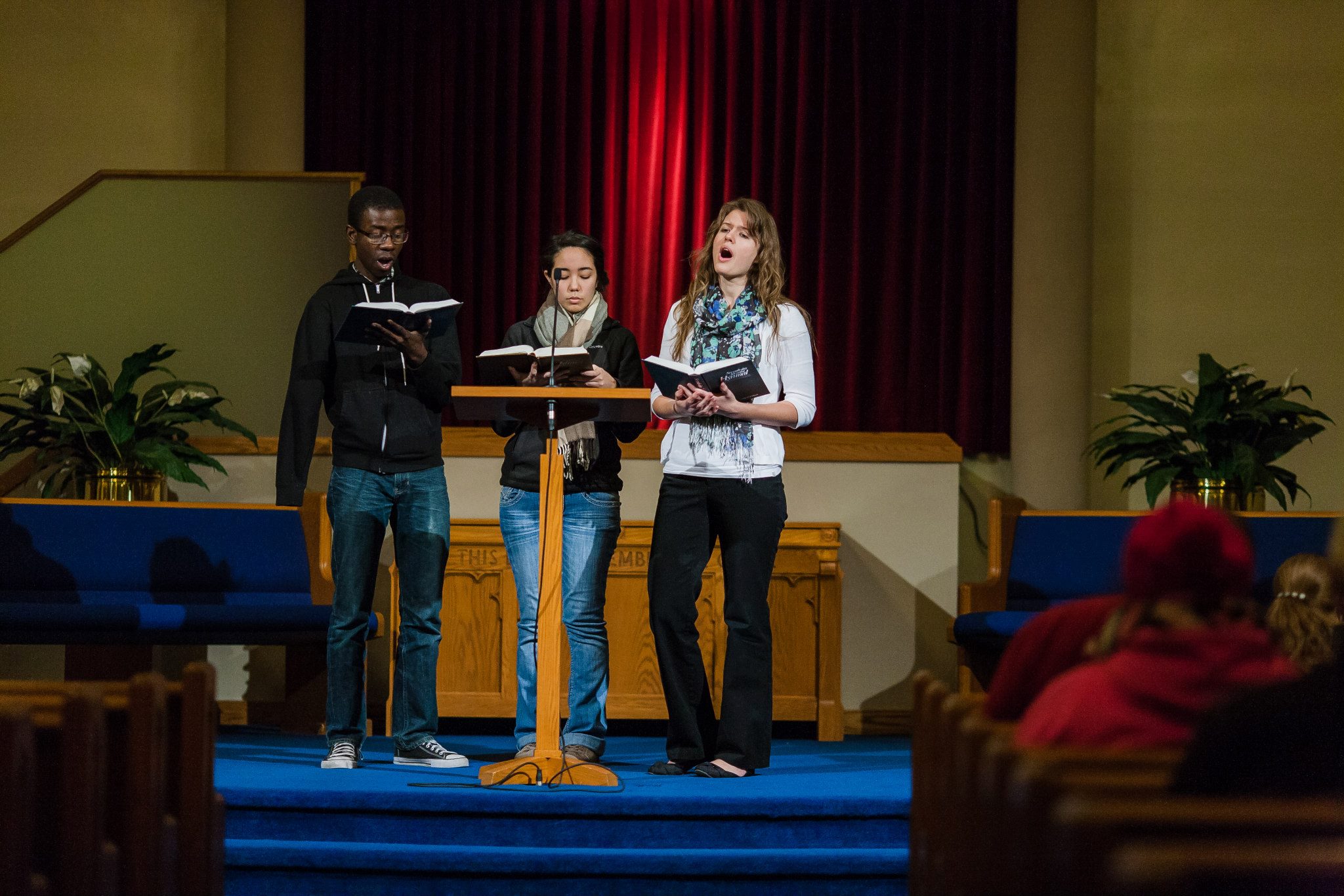 BRINGING LIGHT TO A DARK CAMPUS
Mother Teresa, a nun who devoted her life to serving the poor and destitute around the world, once said: "I alone cannot change the world, but I can cast a stone across the waters to create many ripples." In our day and age, there are many people who have created ripples, good or bad, across communities, the country, and even the world. Within the Seventh-day Adventist Church, an amazing stone was cast causing many ripples throughout college campuses…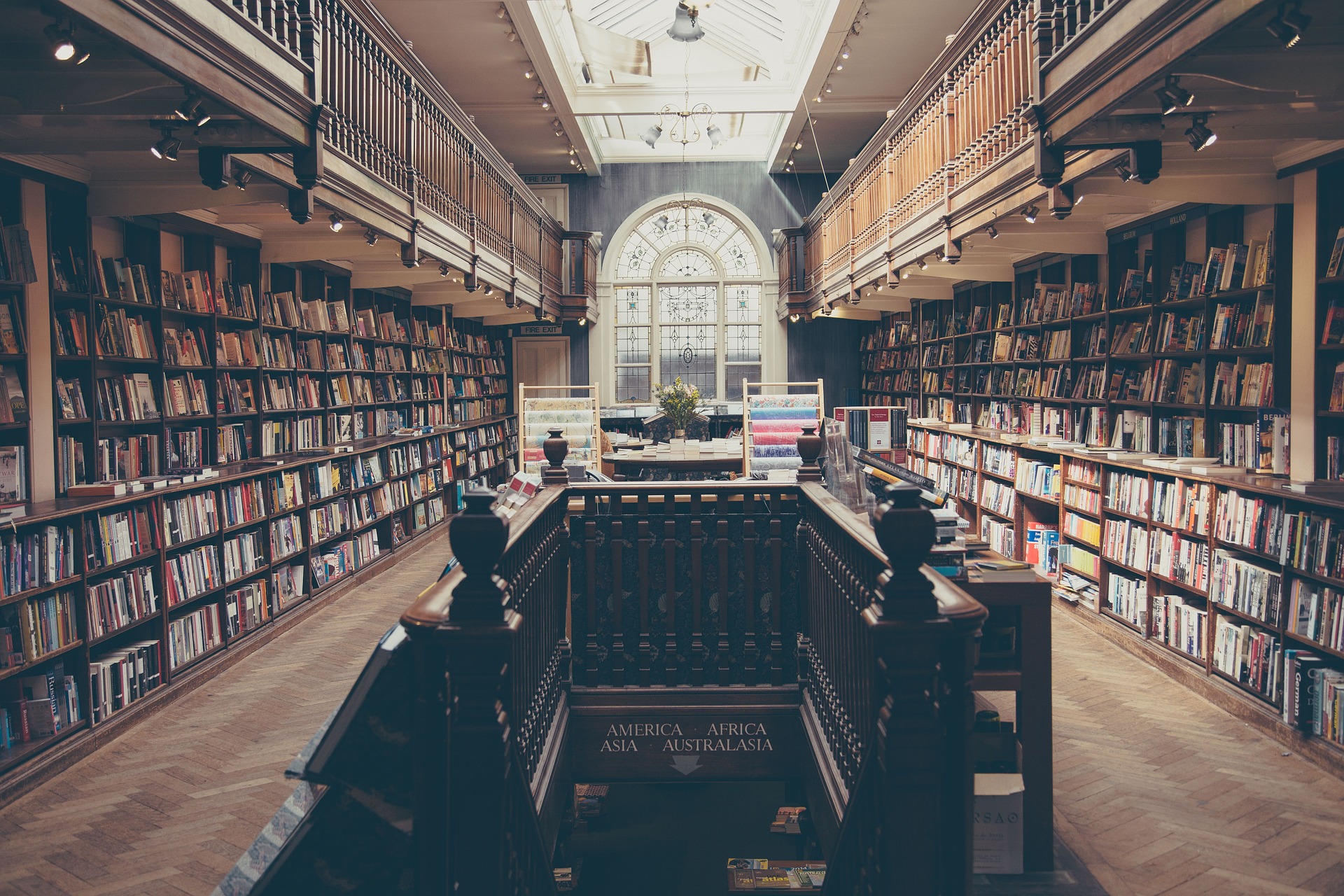 One Year in Mission Plus (OYIM+) is a combined initiative of the General Conference Youth Department & Mission to the Cities Initiative, Lake Union Youth Department & Public Campus Ministries, and the Center for Adventist Ministry to Public University Students (CAMPUS).