ONE YEAR IN MISSION+
One Year in Mission Plus (OYIM+) is a combined initiative of the General Conference Youth Department & Mission to the Cities Initiative, Lake Union Youth Department & Public Campus Ministries, and the Center for Adventist Ministry to Public University Students (CAMPUS).
LEARN MORE
OUR MISSION
 A Bible-based revival movement in which every student is a missionary.
OUR VISION 
To prepare secular university campuses for the imminent return of Christ. 
OUR METHOD 
Biblical simplicity; "Your success is in your simplicity. As soon as you depart from it, your power is gone." (2T 608)
OUR PHILOSOPHY 
 Academic excellence combined with spiritual excellence.
PUBLIC CAMPUS MINISTRY HIGHLIGHTS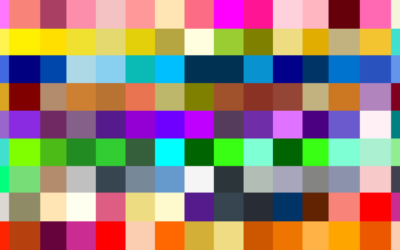 1 John 4:20 unfolds the radical logic of God that reveals unpleasant, but critical facts that are applicable to us today.
read more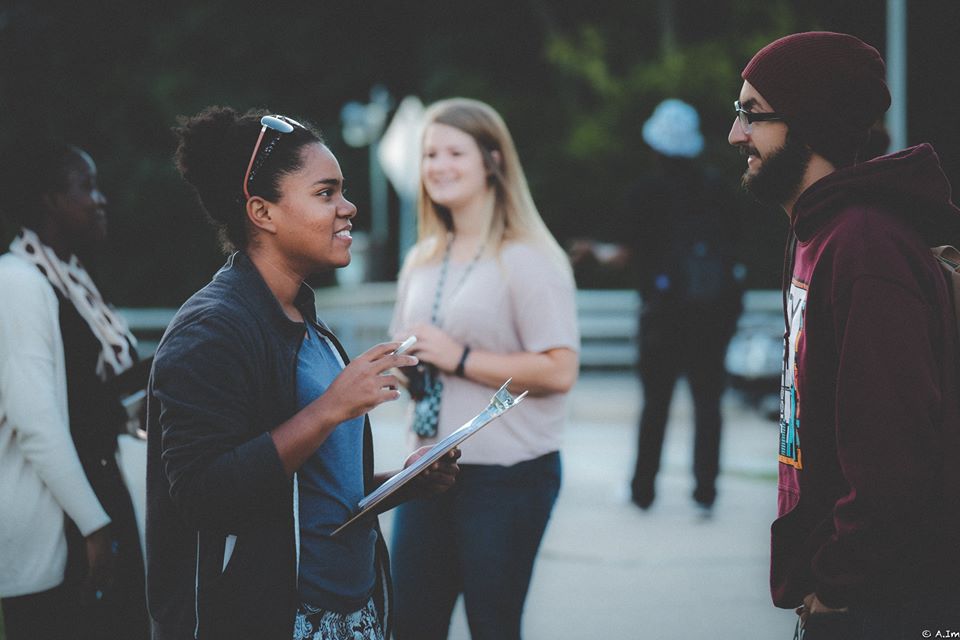 We are a Bible-based movement in which every student is a missionary.
We seek to evangelize public universities across the state of Michigan.
We seek to develop student leaders.
We seek to partner with pastors and lay members who have churches near public universities
We seek to establish university churches.
HOW DO I APPLY TO ONE YEAR IN MISSION?
You may apply for the One Year In Mission program by simply clicking here. The Application takes approximately 30 minutes to complete.
IS THERE A COST ASSOCIATED?
Yes. There is a cost associated with the One Year In Mission program. The cost is $12,000.00 USD. However, scholarships are offered to applicants who complete the program that would significantly reduce the cost.
WHAT IF I DO NOT THE MONEY?
If you do not have the money, first remember that God is great at providing for those who serve in His vineyard. Secondly, there are scholarships that might be helpful to you.
WHEN DOES ONE YEAR IN MISSION BEGIN?
The One Year In Mission Program will begin officially on May 28, 2020. However, depending on the site that you choose dates may vary.
WHAT DOES THE PROGRAM LOOK LIKE?
The One Year In Mission Program will look different at each site. However, some things that will be similar are; 
Evangelism and leadership training, summer canvassing and creative ministry in urban areas.
HOW DO I KNOW IF I AM ACCEPTED?
Upon receiving your application. After it is processed you will receive a call or email from us with more details.