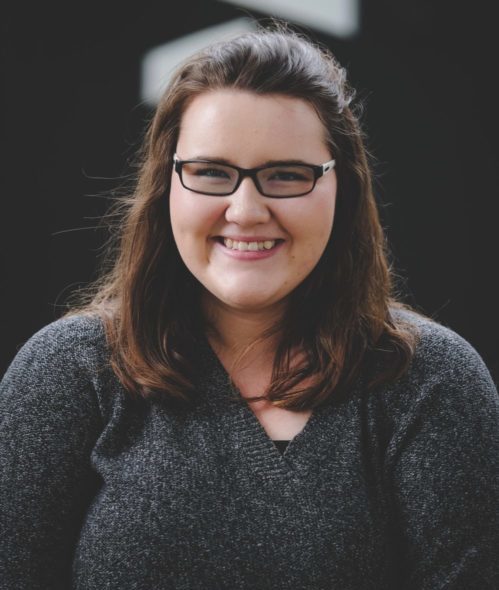 THE CASE FOR PCM
Reaching the campus allows us to reach the world in a more effective manner.  But it does much more than that. Public campus ministry can actually strengthen our Adventist educational institutions as well, becoming the single most effective model of ministry, mission, and educational development…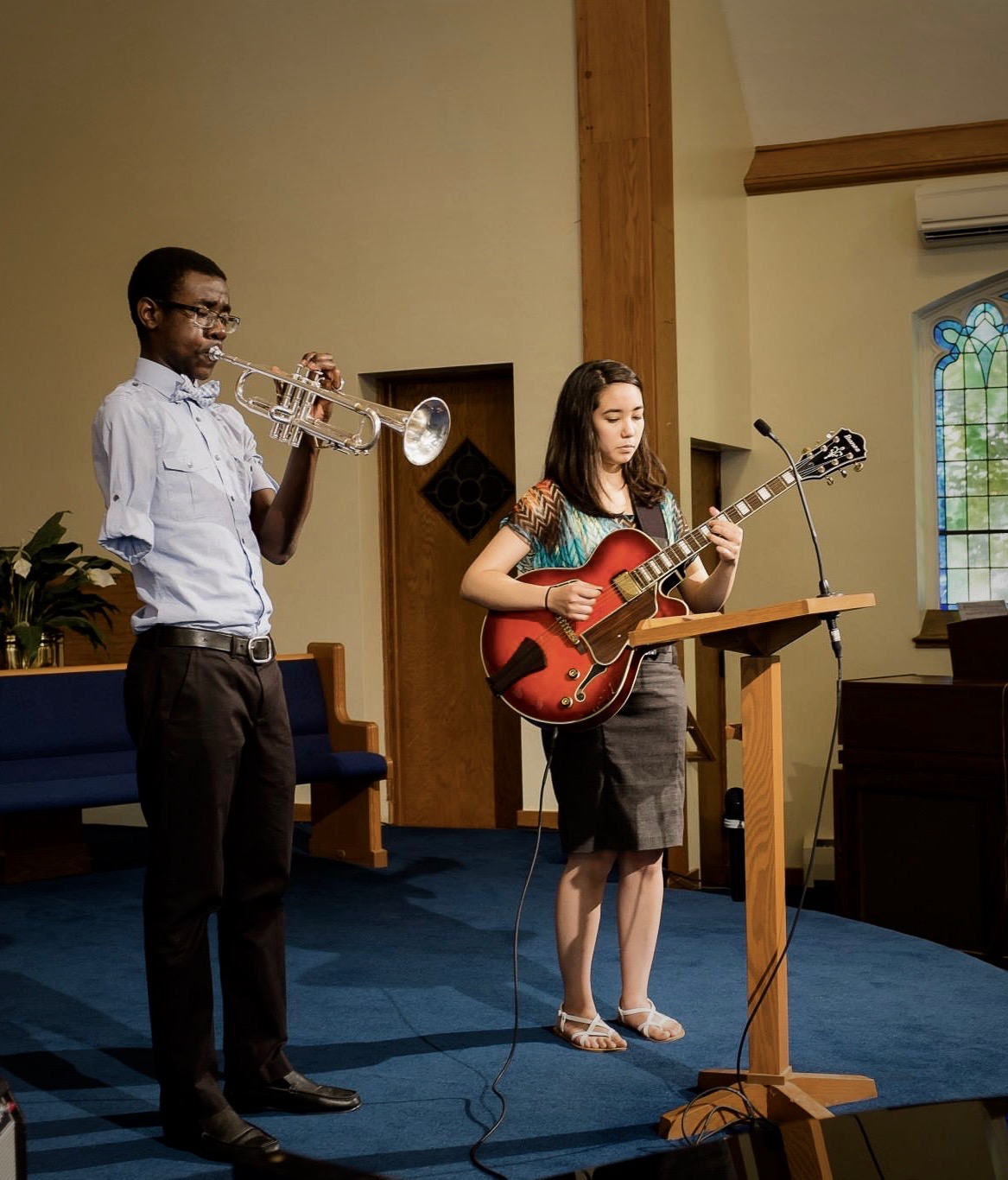 The power of mentorship
As the new school year begins, we reflect on the budding ministry of two new Seventh-day Adventists.  Cori and Anthony are Music students at Michigan State University.  At our last LEADS event, we were able to witness Cori's decision to give her life to Christ through baptism…
GOD LEADS THE JOURNEY. YOU FIND THE CALL.
How to remain faithful
Here are five ways to keep your Christian faith alive on a secular university campus.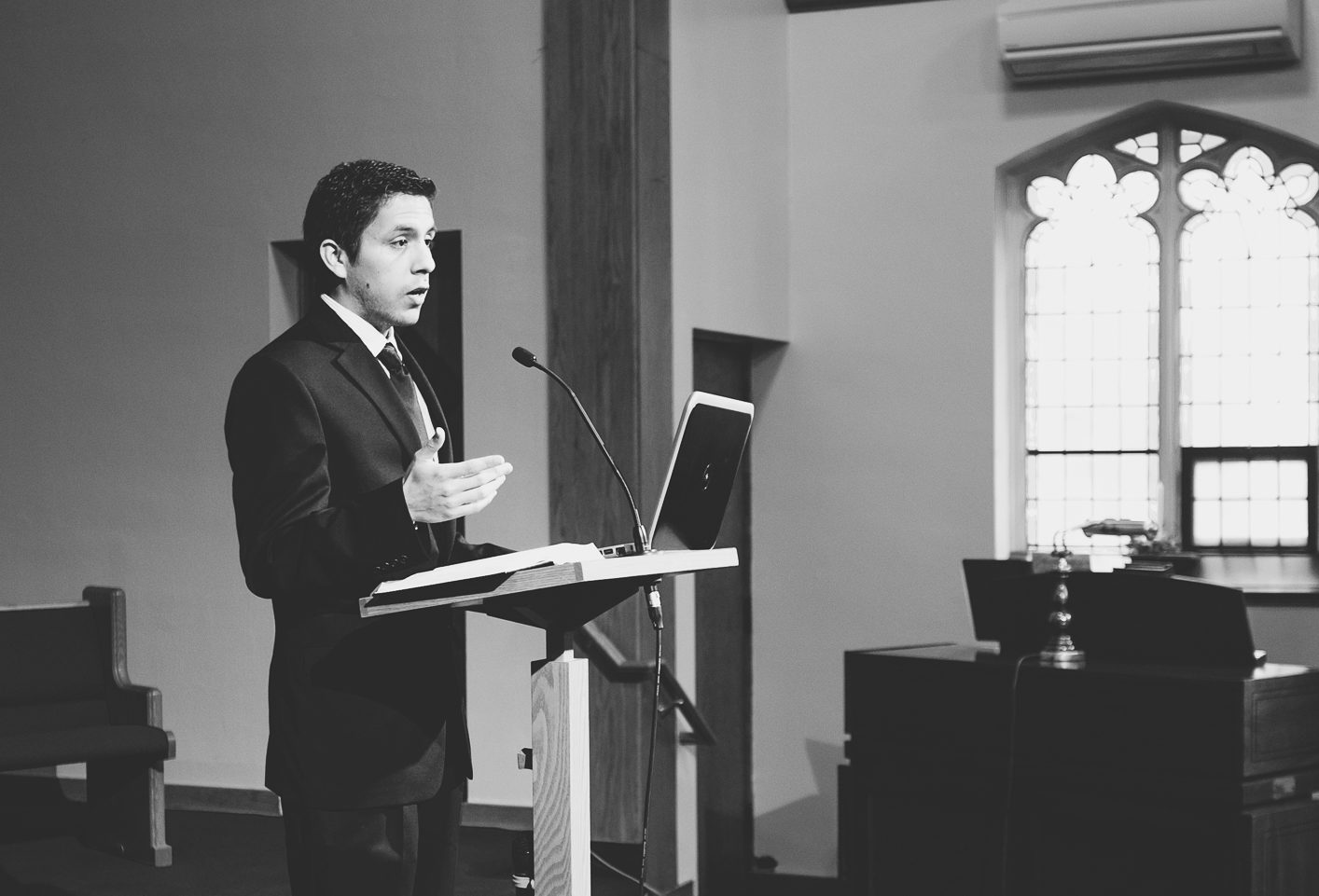 Pastoral evangelism is different from holding a series of evangelistic meetings. Evangelism is the driving foundational force of all pastoral…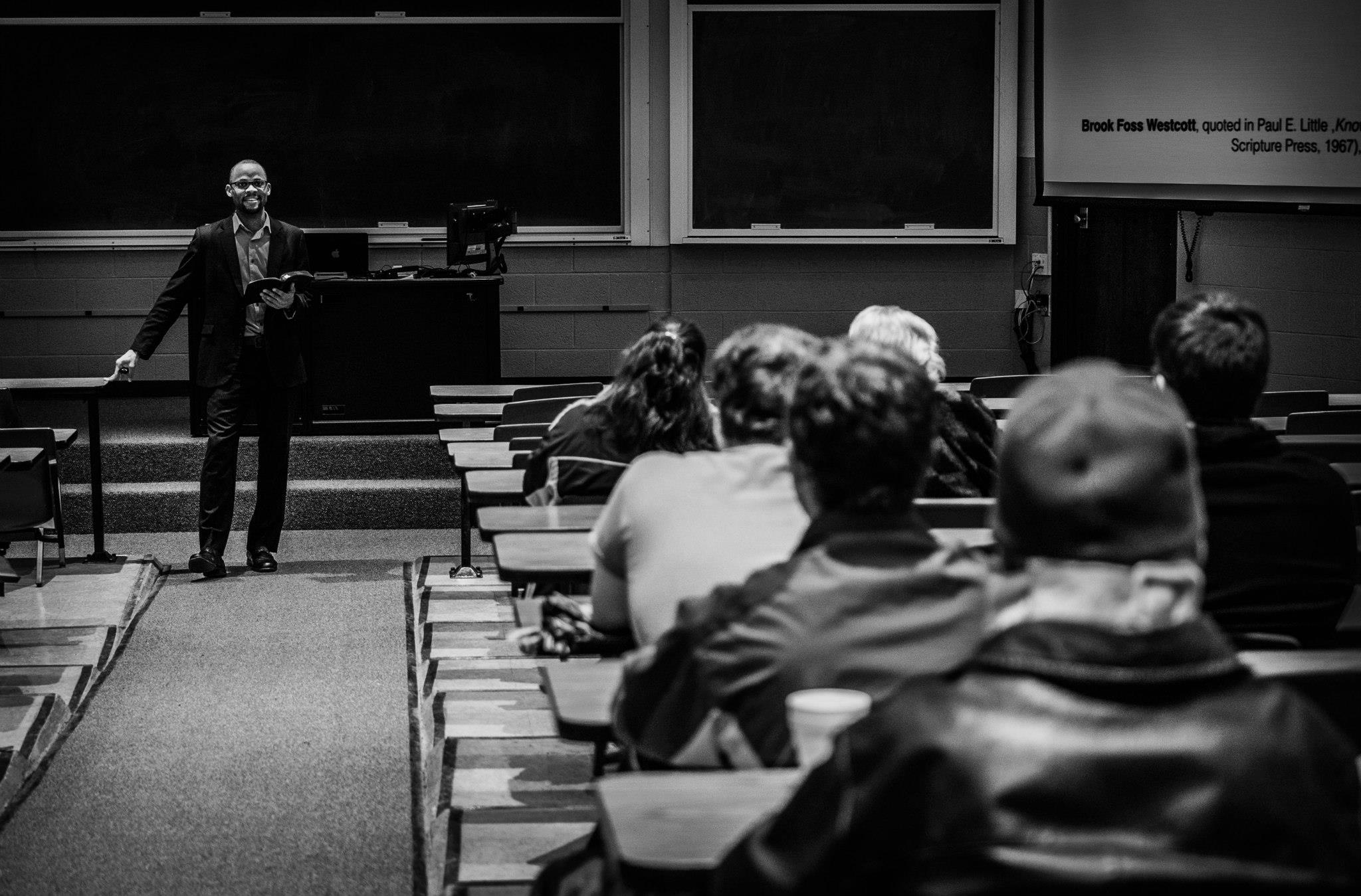 Soul winning is the foundation of pastoral ministry. Leadership; however separates great Bible workers from great pastors…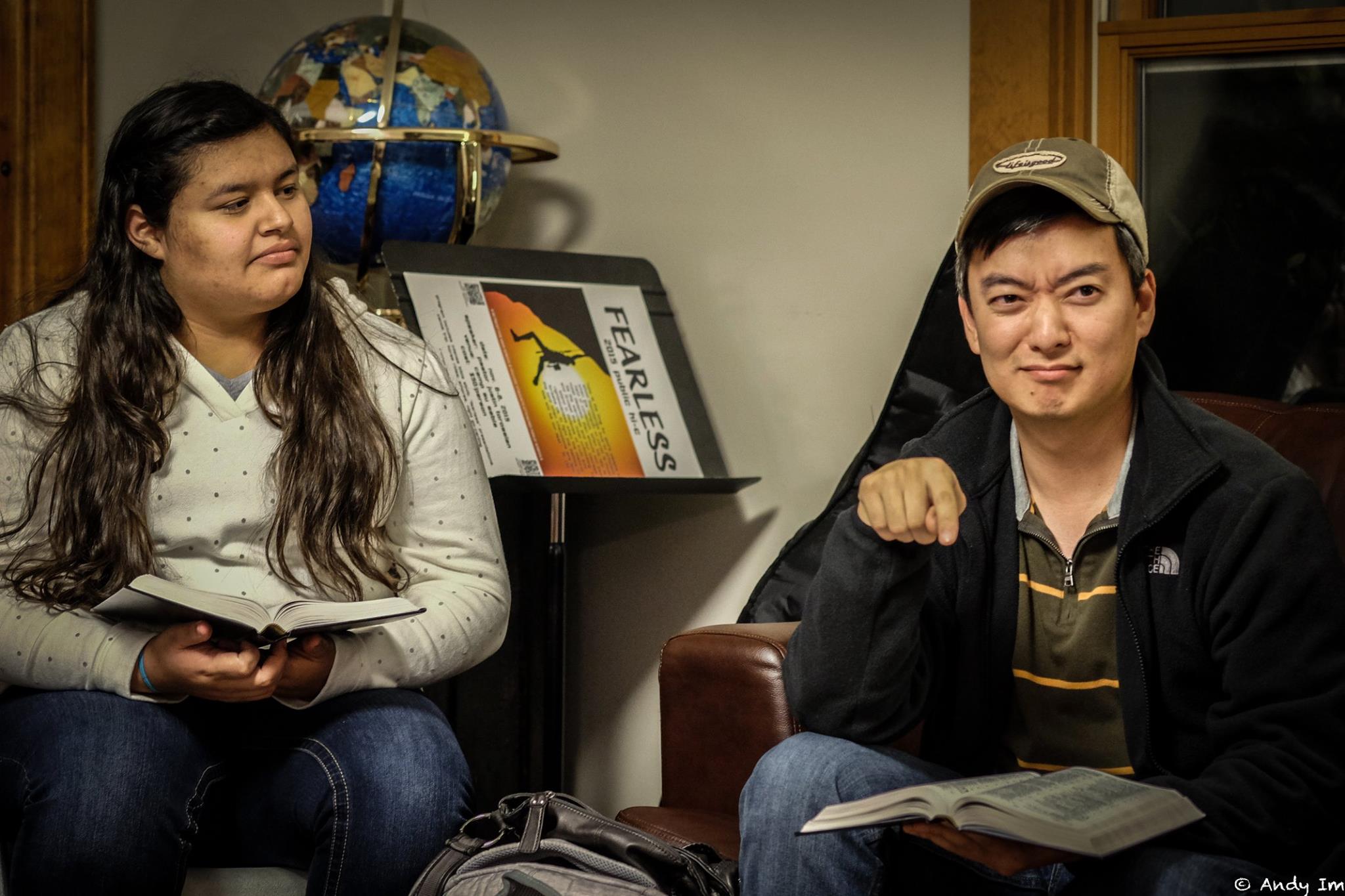 SMALL GROUPS & EVANGELISM
The New Testament Church grew so rapidly because of two main factors: the Preaching of the Word and the living of the Word…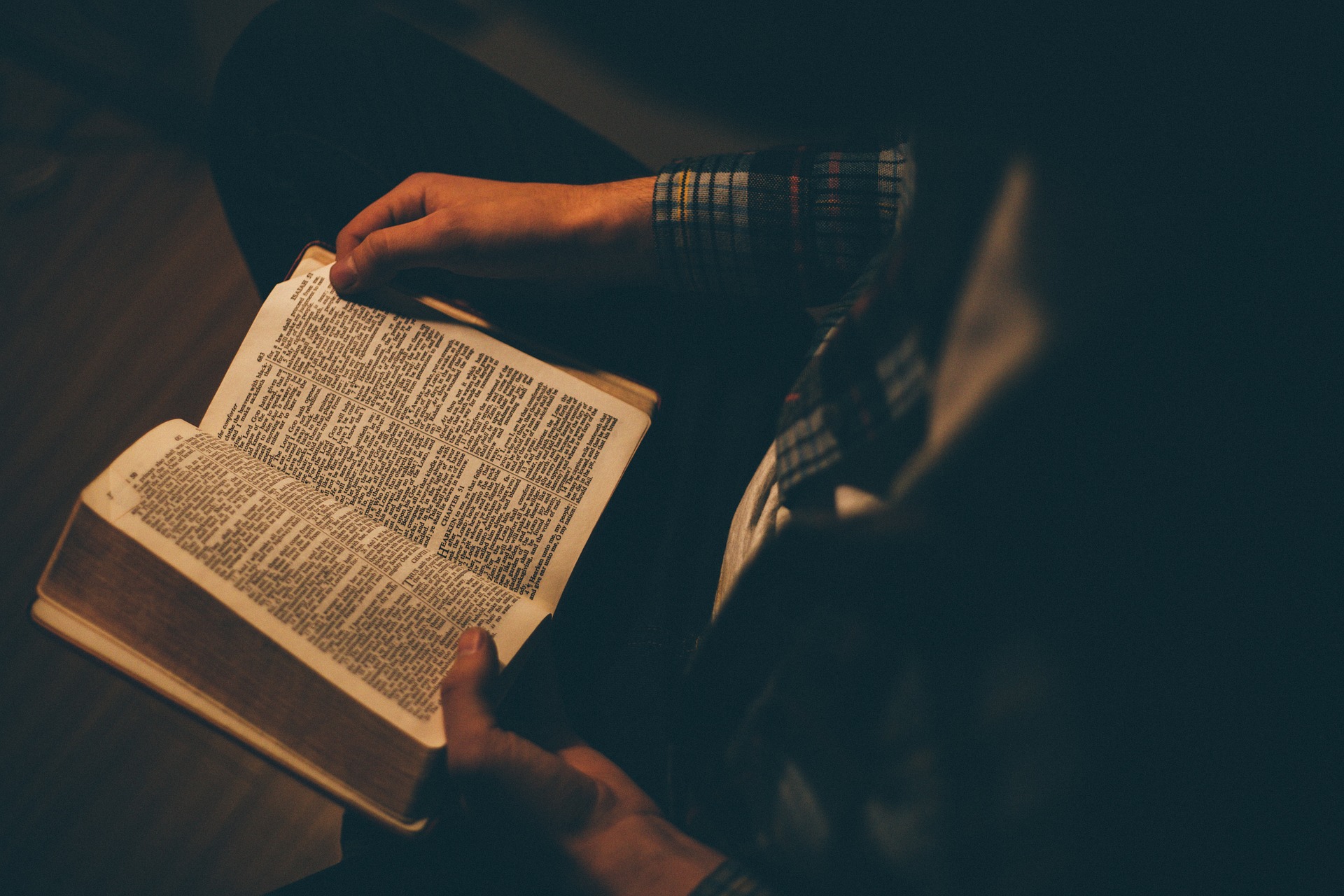 The purpose of the Residency program is simple: to prepare successful public campus ministry pastors.  This one-year program is designed for students preparing for pastoral ministry.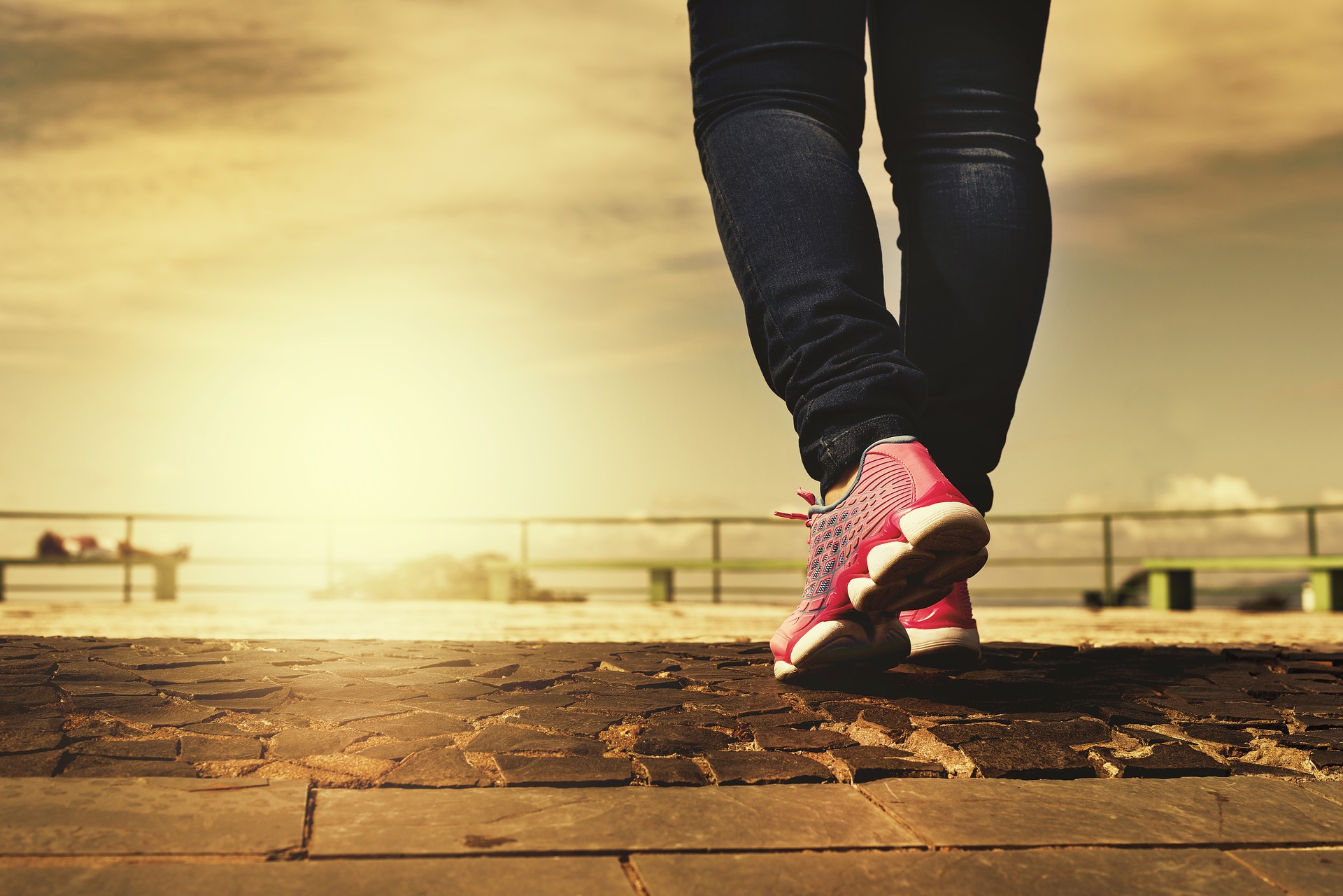 The purpose of the Internship program is to provide a venue for ministry training in a secular university context, to train Interns to effectively evangelize institutions of higher learning…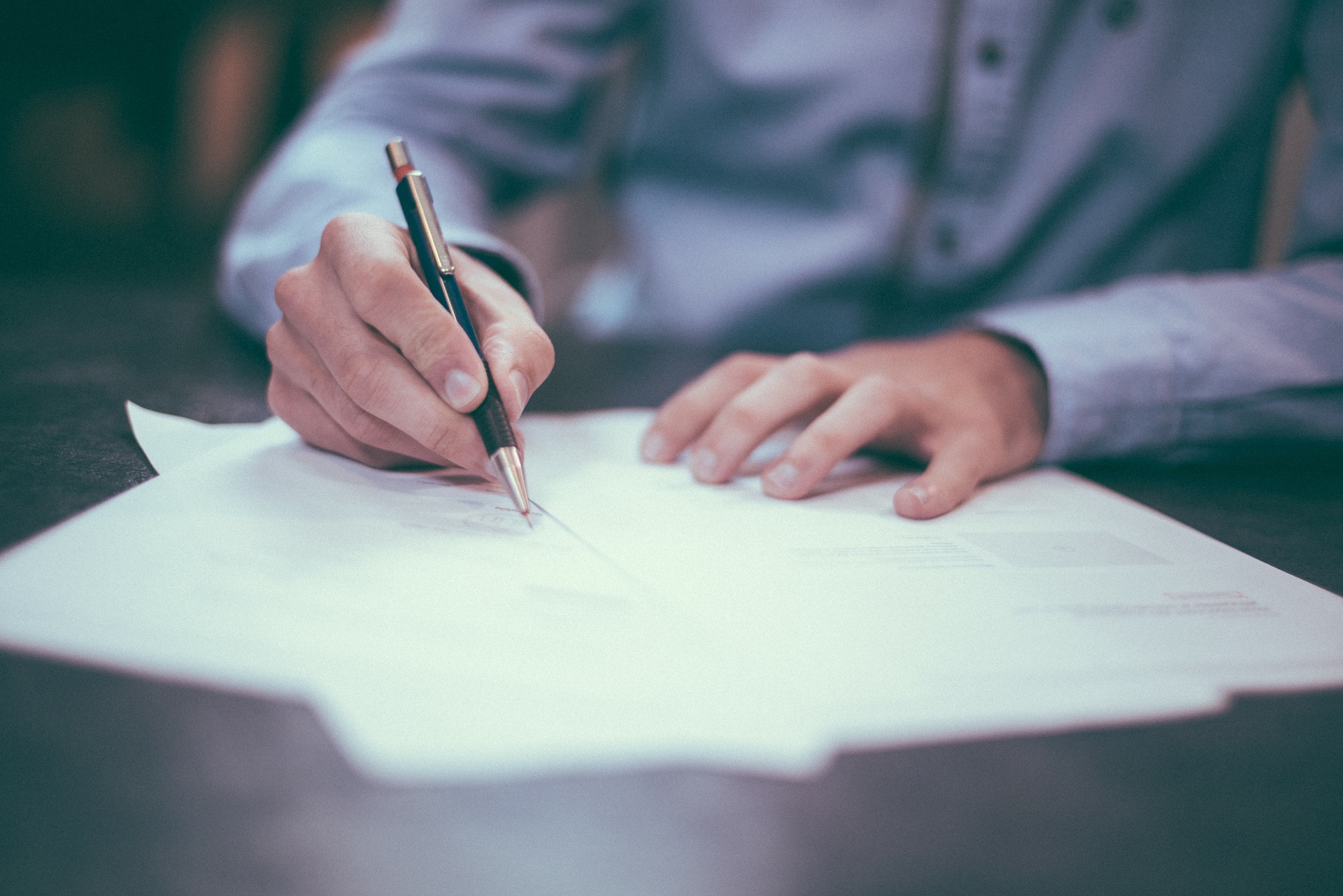 The Scholarship Program was designed to encourage and inspire the student who has a sincere desire to, know Christ while studying on the secular university, and to lead fellow students to Christ…