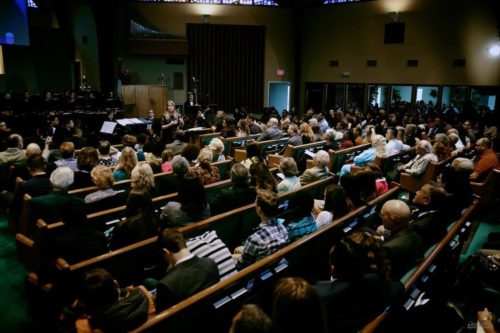 GLOBAL PCM WEEKEND 2019
Date: 
Location: 
The General Conference PCM department envisions to inspire and transform Seventh-day Adventist students into campus ambassadors through intentional mentoring and discipleship.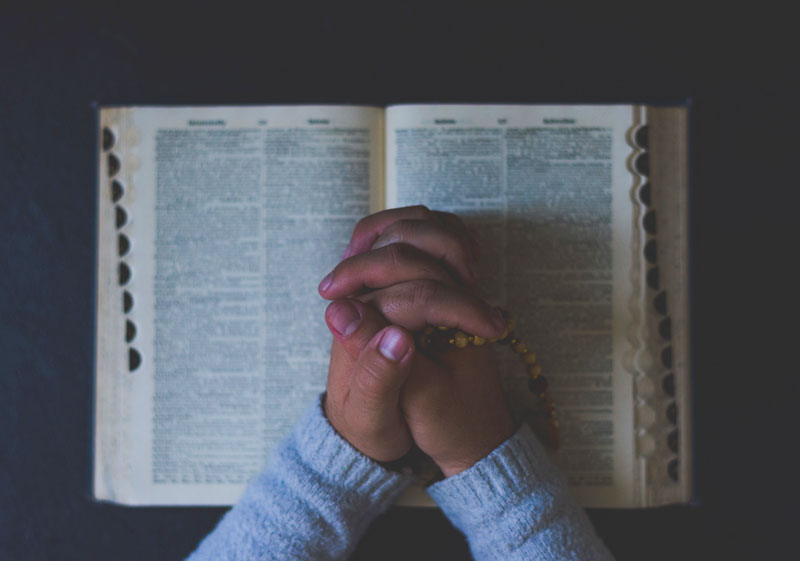 BIBLE BOOTCAMP 2019
Date: August 21-25, 2019
Location: Camp Au Sable, Grayling, MI
Presenters: Eugene Prewitt, Randy Skeete
Bible Bootcamp involves practical training sessions designed for student leaders who are dedicated to doing ministry on public university campuses. These training sessions emphasize the importance of experiencing the word of God and present the necessary tools to share the word of God effectively with others.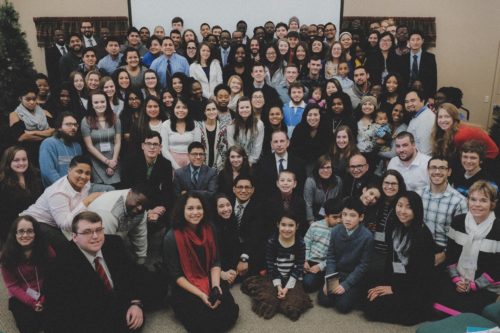 WINTER RETREAT 2020
Date: February 14-15, 2020
Theme: This Is Love
Location: Camp Au Sable, Grayling MI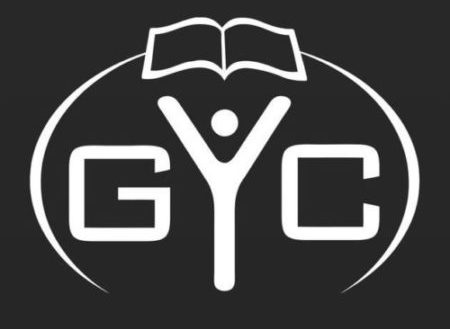 GYC 2020
Date: January 1-5, 2020
Theme: By Many of By Few
Location: Louisville, Kentucky
GYC is "A youth-initiated and led movement of Seventh-day Adventists from diverse backgrounds, united in a common commitment to serious Bible study, intense prayer, uncompromising lifestyle, and boldness in sharing Christ with others."