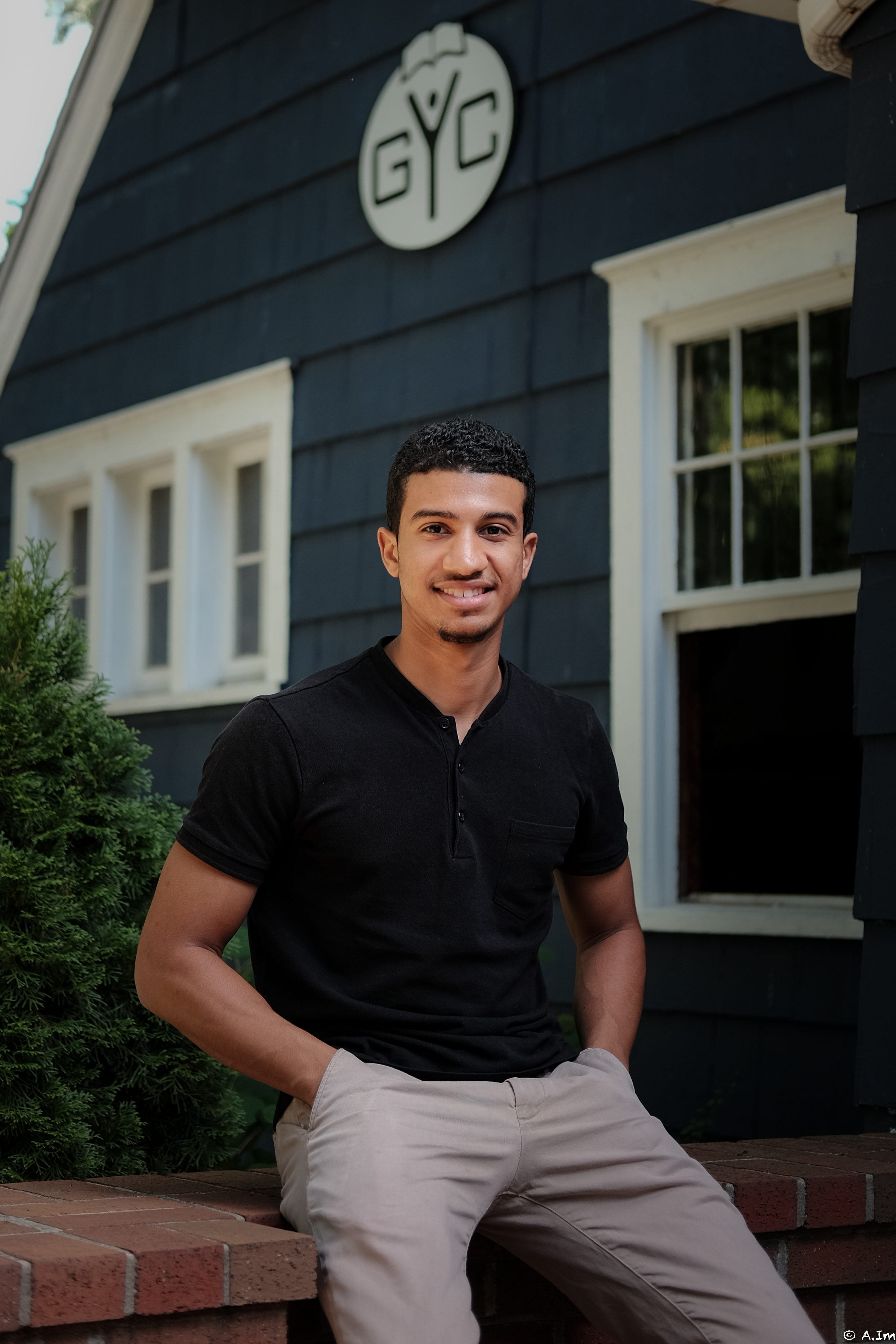 Name: Christian De Los Santos
Hometown: Columbus, Ohio (family from the DR)
Last school attended: Hartland College
Hobbies: I really enjoy being out in nature. Whether kayaking down a river, swimming, or rock climbing, exercise and nature are among my favorite things to do.
Passion:  I'm passionate about many things, but helping people and leading them to finding a meaning life in Christ takes precedence.