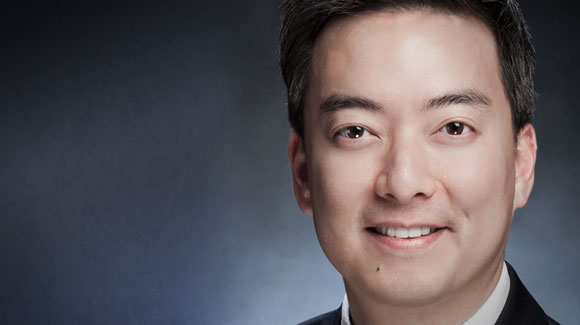 THE CENTER FOR ADVENTIST MINISTRY TO PUBLIC UNIVERSITY STUDENTS
MORE ABOUT JUSTIN
Justin Kim is the Director of Communication and Sabbath School Departments in Michigan, as well as CAMPUS Associate Director.  He is a graduate of Brandeis University where he served as a student leader and helped develop Boston Campus Hope, the Seventh-day Adventist student organization for the Boston-area schools.  He has served as a youth pastor, senior pastor, missionary training program director, and director of public campus ministries in Michigan.  He helped found the GYC movement and is married to Rachel.  They have a young son together named Noah.
MICHIGAN CONFERENCE PUBLIC CAMPUS MINISTRIES
CAMPUS is the CENTER for ADVENTIST MINISTRY to PUBLIC UNIVERSITY STUDENTS located in East Lansing, MI next to uchurch, a Seventh-day Adventist Church in Michigan.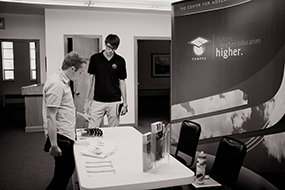 The Michigan Conference has become a leader in ministry resources by the church in North America, with programs like Lifestyle Matters — a ministry of the Michigan Conference Health Ministries Department, Emmanuel Institute — training effective gospel workers with hands-on education, and Youth Impact — a summer program for student canvassers.