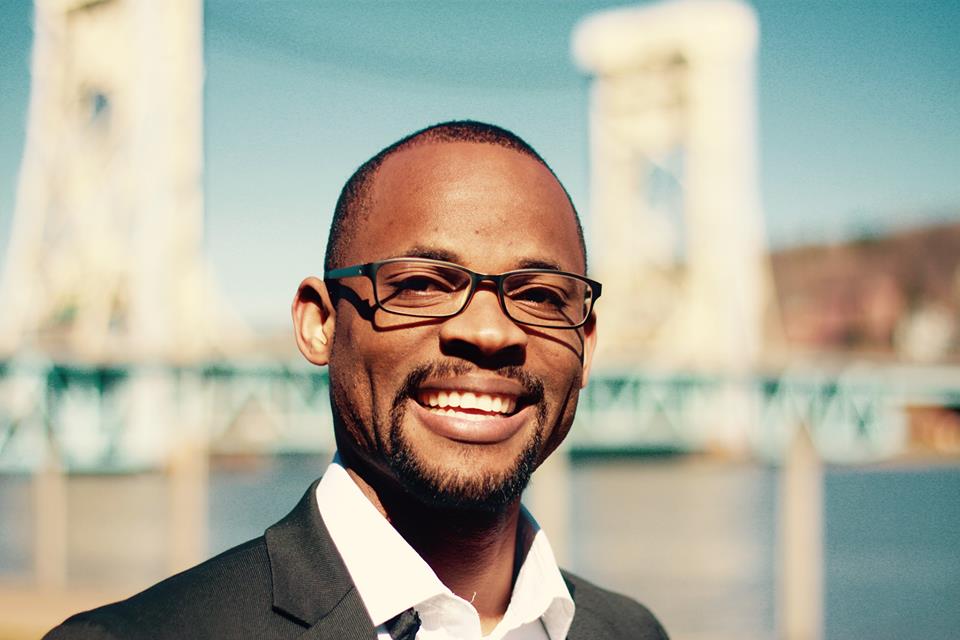 THE CENTER FOR ADVENTIST MINISTRY TO PUBLIC UNIVERSITY STUDENTS
MORE ABOUT JERMAINE
Jermaine is the CAMPUS Program Director and Assistant Pastor of the University Seventh-day Adventist Church in East Lansing.  In 2014 he completed the CAMPUS Residency program serving as a ministerial resident at Michigan State University and Michigan Technological University.  He later served as an intern for the North American Division Adventist Christian Fellowship at Indiana University before returning to Michigan to take his current position.  Jermaine has a passion to share Christ with students on public campuses and to train others to be effective missionaries and disciples.
CAMPUS MINISTRY
CAMPUS is the CENTER for ADVENTIST MINISTRY to PUBLIC UNIVERSITY STUDENTS located in East Lansing, MI.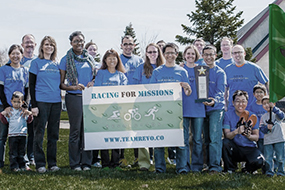 It focuses on youth empowerment and the development of leadership among young people in the Seventh-day Adventist Church.  It is a sponsor of Team Revolution — a team or endurance athletes that race for missions and a ministry partner with Bonders — a leadership alliance ministry.  CAMPUS is a division of the department of Public Campus Ministries for the Seventh-day Adventist Church's Michigan Headquarters.