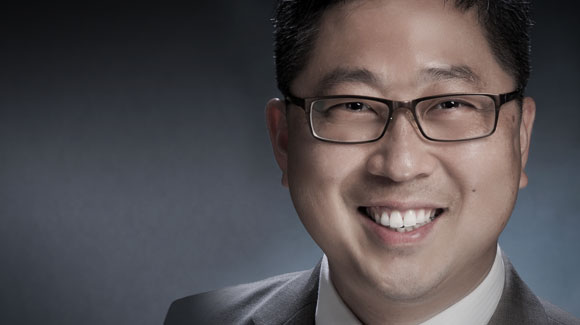 THE CENTER FOR ADVENTIST MINISTRY TO PUBLIC UNIVERSITY STUDENTS
MORE ABOUT ANDY
Andy Im serves as the Director of Graduate and Young Professional Ministry for the Department of Public Campus Ministries in the Michigan Conference.  He is also the editor of the Bonders.Org website.  He previously ministered as the co-chair of the Religion Department at Weimar College, and also as a pastor in New Jersey, Hawaii, and Michigan for a number of years.  Andy holds a degree in political science from the University of North Carolina-Chapel Hill, and a masters degree (Religion) from Southern Adventist University.  He lives in Grand Ledge, MI, and his interests include cooking, traveling, theology, working with college students and young professionals, and spending time with his wife Laura.
GRADUATE & YOUNG PROFESSIONAL MINISTRY
CAMPUS is the CENTER for ADVENTIST MINISTRY to PUBLIC UNIVERSITY STUDENTS, located in East Lansing, MI.  It is a division of the Public Campus Ministries Department for the Michigan Conference of Seventh-day Adventists.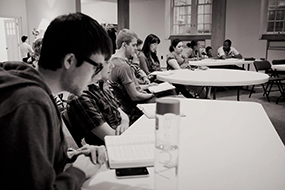 CAMPUS offers two one-year programs: the CAMPUS Internship — designed to develop leaders in public campus ministry and the CAMPUS Ministerial Residency — a program for young/future pastors to test their call to pastoral ministry in one of the toughest ministry venues. Graduates of our internship and leaders of our on-campus student ministries have gone on to spearhead powerful ministries in the church: GYC— a grassroots movement among young people around the world; ALIVE — a student and young professional missionary initiative to reach Africa; Advent HOPE — a Sabbath School on the campuses of several Adventist medical communities in North America; and Bonders — a leadership alliance ministry.