DONATE TO CAMPUS
The Center for Adventist Ministry to Public University Students exist to inspire and encourage a missionary spirit in the lives of our young people. As a donor you are a vital part of CAMPUS' success, whether its $10.00 or $10,000.00 your financial support is greatly appreciated.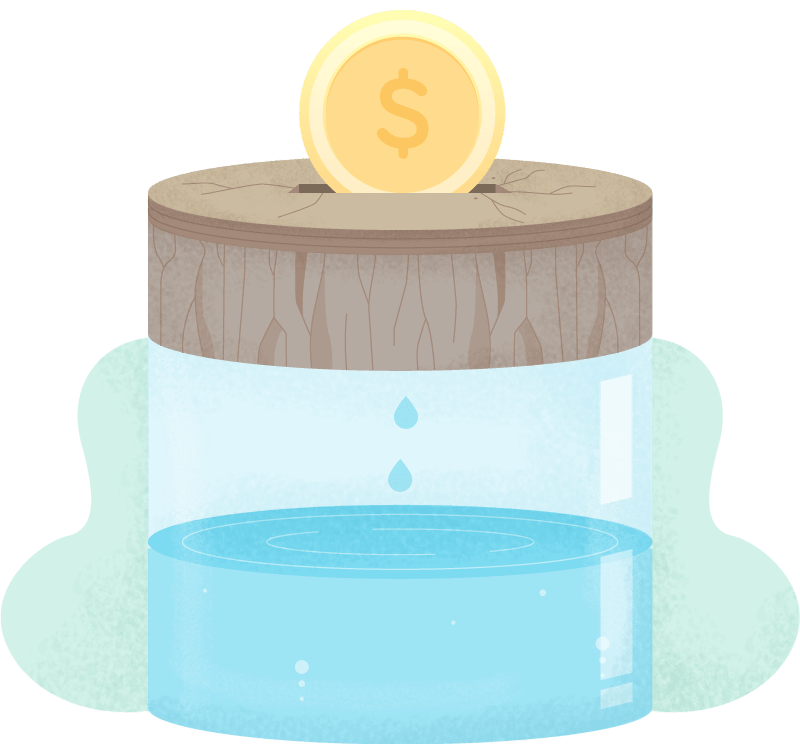 POPULAR GIVING OPTIONS
CAMPUS has many areas that could use your support, here is a list of our most popular ways to support the mission. Even if you feel like what you are giving is a drop in the bucket. Remember that every drop counts!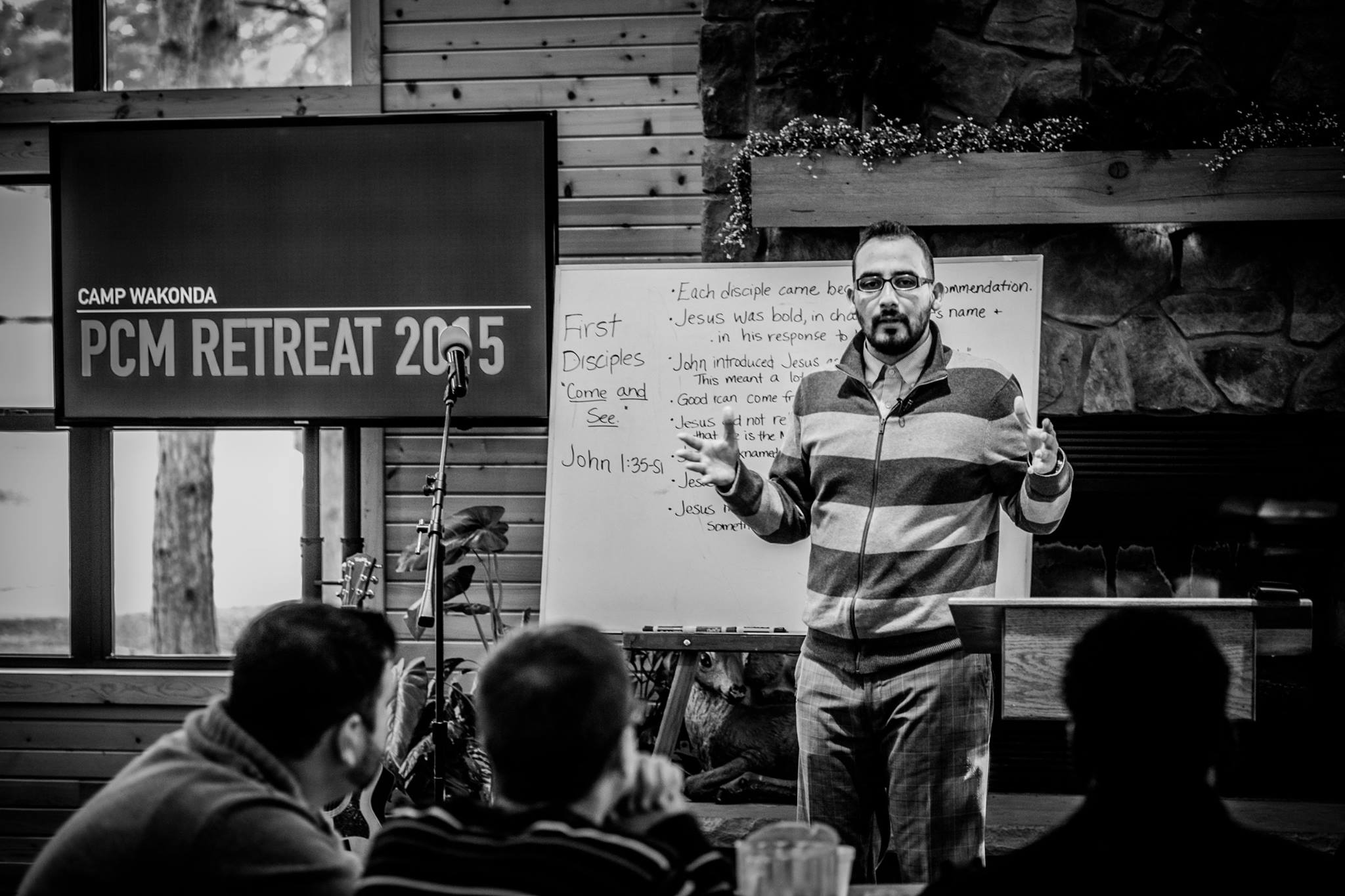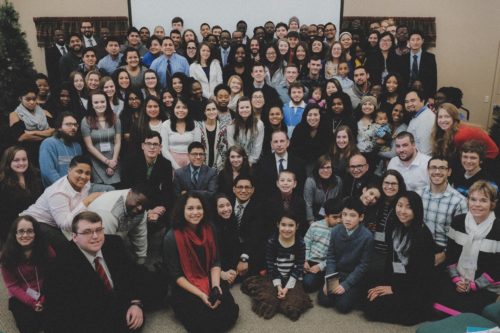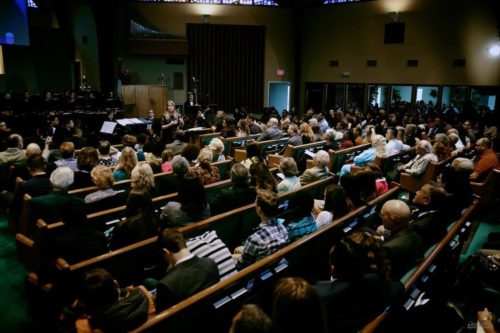 SUPPORT A MINISTRY PROJECT