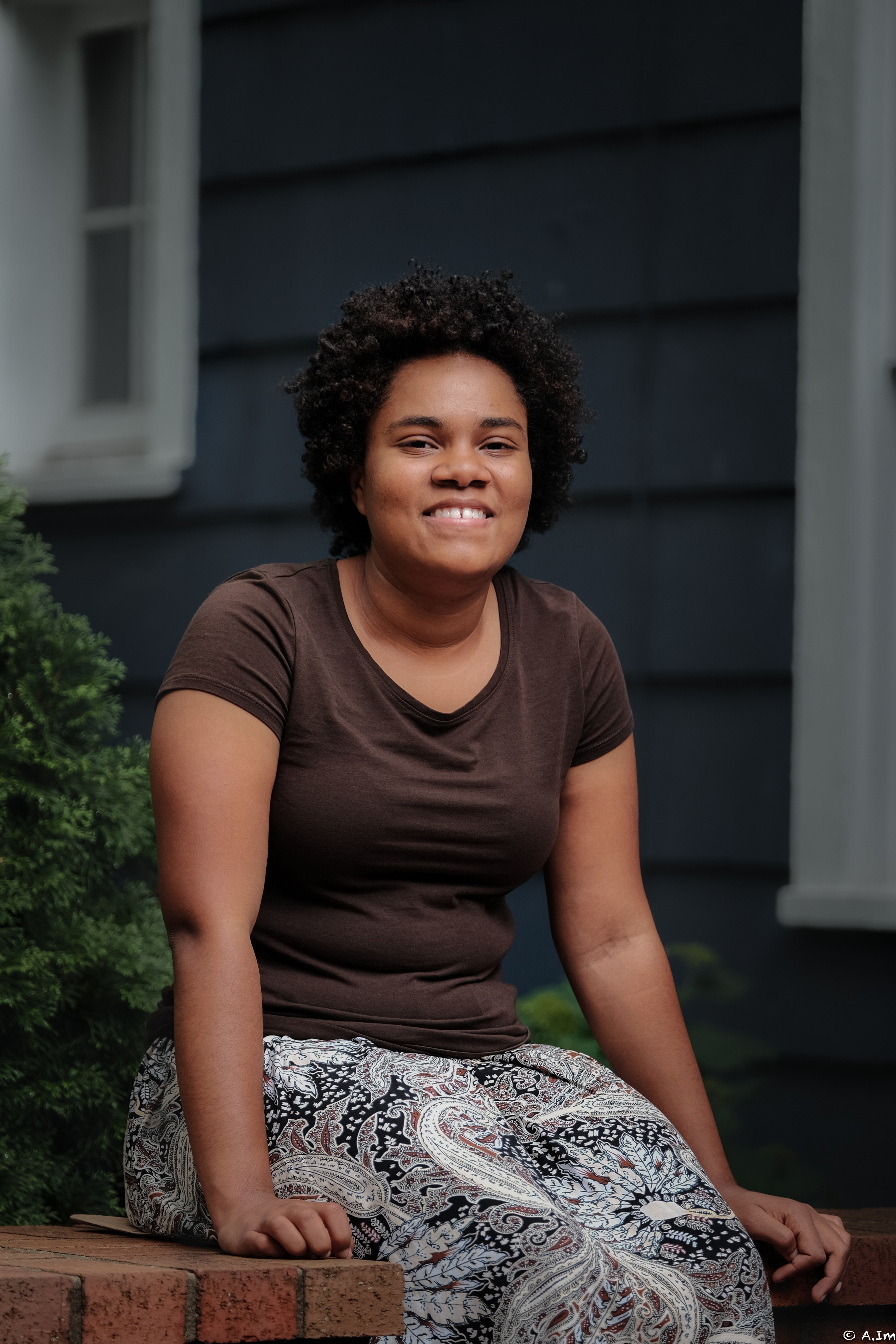 Name: Roxanne Dobson
Hometown: Let's be honest. I never thought I would end up in Michigan. I was born and grew up on the tropical island of Jamaica, after which my family moved to Florida.
School: Stanford University
Interests: Spending time in nature, learning how to play my newly acquired ukulele and nerding out with a good book
Passions: I'm passionate about learning and it is my prayer this year that I may appreciate it as a means to the end of saving souls and having a fuller understanding of God's character.