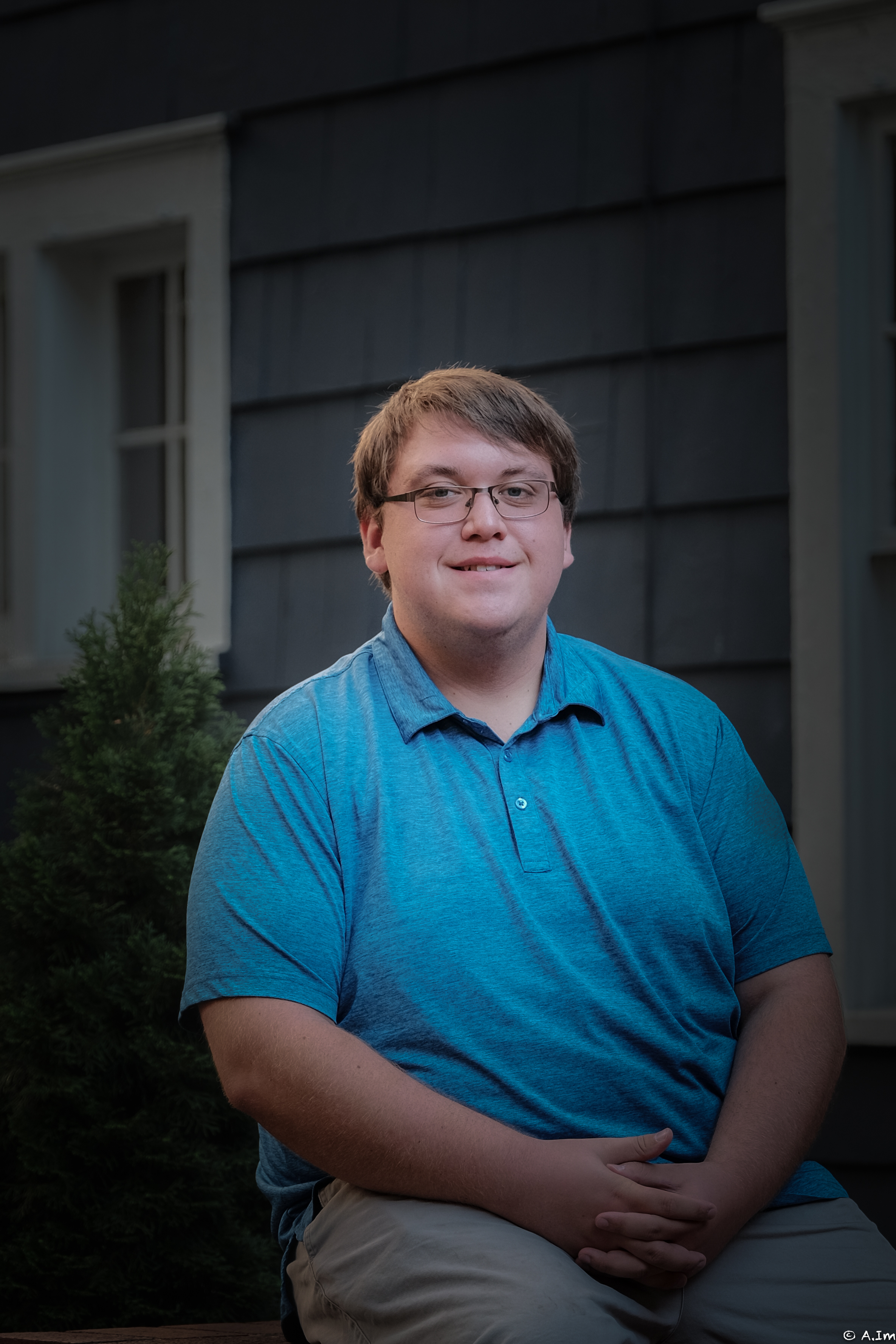 Name: Alexander Kevin Porter
Hometown: Kalamazoo, MI
Last school attended: Great Lakes Adventist Academy
Hobbies: I like board games, table games, card games, all games. I also enjoy nature walks, taking nature pictures, hanging out with friends, camping, hiking , fishing, swimming, lots of things!
Passions: Showing others the good news I have found in my friend Jesus, and making friends.